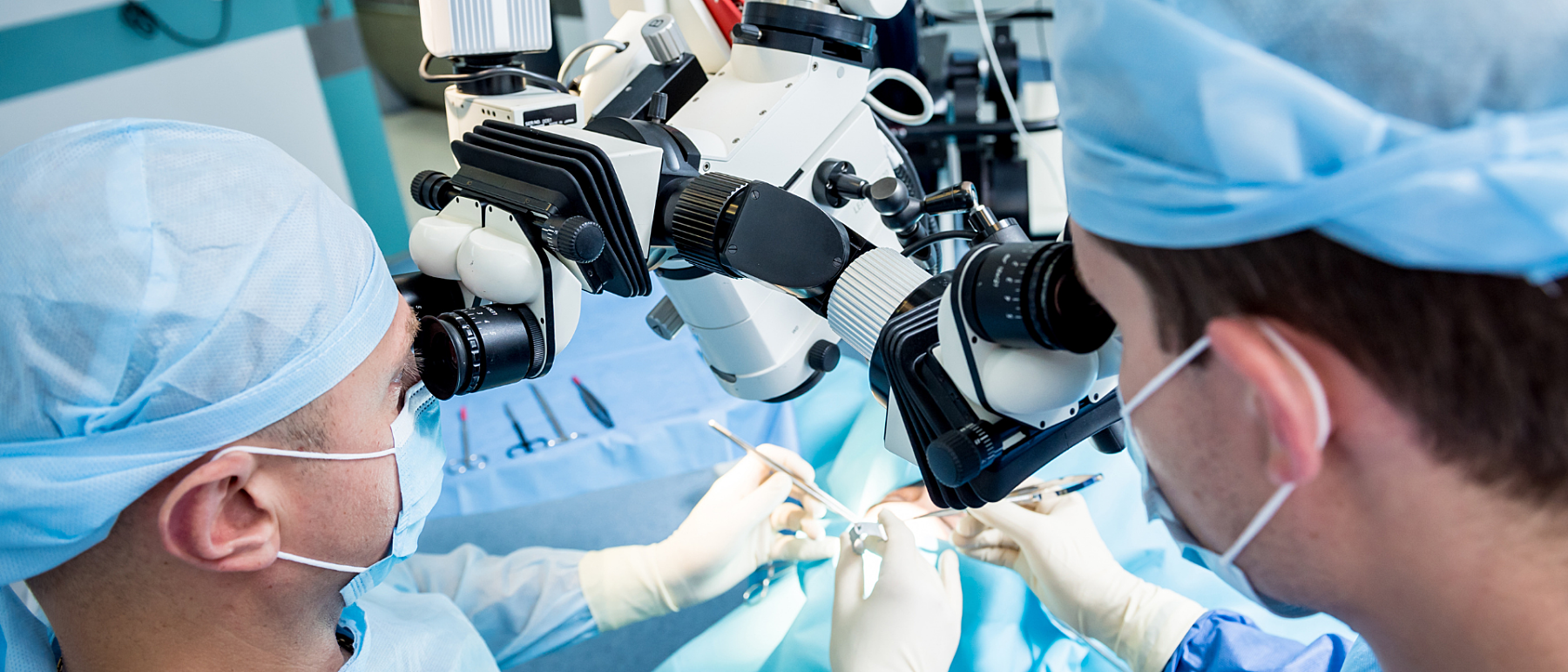 Active Implantable Devices
Engineering precision and a commitment to patient-centric solutions
Shaping the Future of Implantable Technologies
With our deep expertise in implantable technologies, we are at the forefront of shaping the future of healthcare. Our multidisciplinary team leverages state-of-the-art technologies, including advanced circuit design, miniaturization techniques, and wireless communication, to develop implantable devices that optimize treatment efficacy and patient well-being.
Focused on Close Collaboration
Through close collaboration with our clients, we create customized solutions that address specific medical requirements and improve patient outcomes.
From Concept to Reality - Comprehensive Active Implantable Device Solutions
At Comate, we offer comprehensive services that encompass the entire journey of Active Implantable Device development. From initial concept ideation to design, prototyping, testing, and manufacturing, we guide you every step of the way.
ISO Specifications
Our focus on compliance with industry standards, such as ISO specifications, ensures that your implantable devices meet regulatory requirements and deliver exceptional quality and reliability.
Integrating Cutting-Edge Innovations for Optimal Performance
We harness cutting-edge technologies and materials to create implantable devices that redefine healthcare. Our expertise in miniaturization, wireless connectivity, and biocompatible materials enables us to develop solutions that seamlessly integrate with the human body.
By incorporating sensor technologies, data collection, and connectivity, we empower healthcare professionals with real-time monitoring and personalized patient care.