Careers
Comate was founded in 2010 and has since grown into a dynamic SME achieving international success. Comate brings together engineering and design, which is why we appreciate technical expertise and quality, with an eye for design. We recognize that our strength lies in our people. That's why we offer not only a job, but also a coMATE experience.
Join our team
Want to be part of our team? Then be sure to check out our vacancies!

Can't find a vacancy that matches your profile? No problem. After all, Comate is always looking for new talent, whether for a freelancer, a part-time or a full-time colleague. Apply here and tell us about your experience and ambitions. We are always curious about what you have to offer. Still have questions or comments before you apply? Feel free to send us a message via jobs@comate.be. We hope to hear from you soon!
Meet our coMATES
Discover what it's like to be a coMATE...
The way we work
The passion for innovation, and the drive and ambition to develop the best possible product are the foundation of our entire organization's mindset. Everything we do, and every decision we make, is based on giving that product or idea the best chance of succeeding in the market. The Comate Philosophy is what connects it all.
From A to Z
At Comate, you will work on diverse projects. What makes it fun is that you will follow these projects through from A to Z.
Personal growth & development
At Comate, you will have a personal growth plan supported by a training and development budget.
CoMATES
At Comate, you become our coMATE. Celebrating success, and having fun is part of our DNA.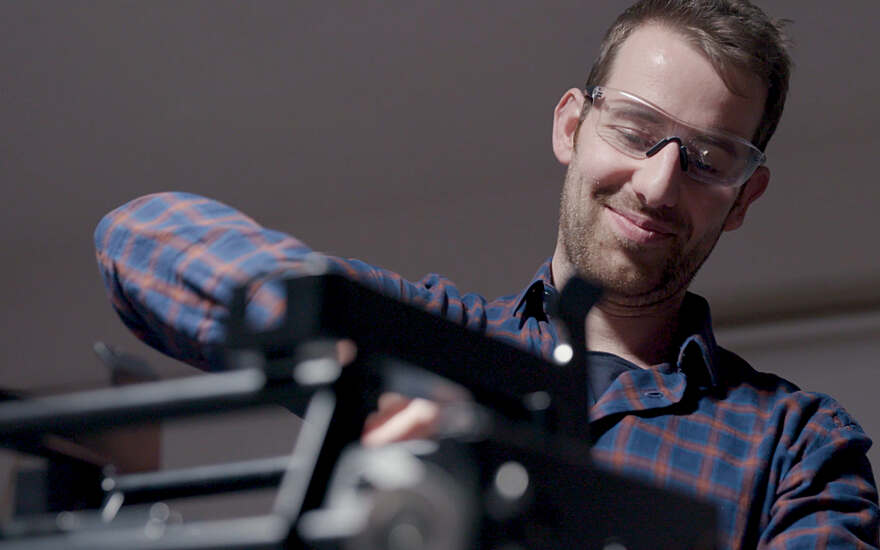 Flexibility & trust
At Comate, you will be trusted to work autonomously. It's important that everyone gets responsibility for their own tasks.
Be part of a success story
At Comate, you will work for an award-winning company.
Diversity in projects
At Comate, you will not be bored. We work for a range of different and interesting sectors.
coMEET us!
What happens if you decide to apply for one of our jobs? The whole process contains five steps. In each step, we'll get to know each other better.

Let's meet
Still got some questions before you apply? Want to do an internship or a project at Comate? Don't hesitate to send us a message.