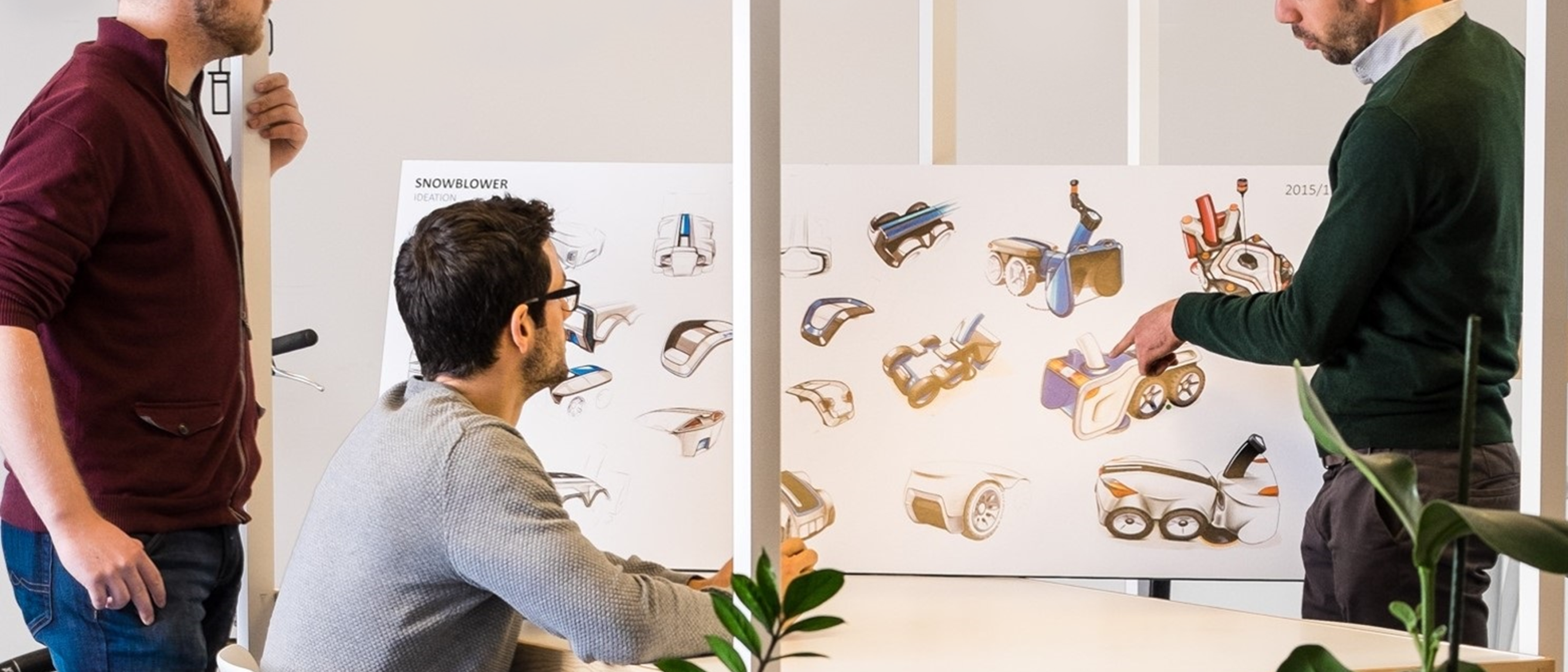 Problems we solve: How to: CE regulation of a product
6 August 2021
Most products intended for the EU market, are required by law to have a CE marking before they're put on the market. The CE marking implies that the product meets the EU safety, health, and environmental protection requirements.
Usually the manufacturer is responsible for the CE marking of its products, in some cases it can also be the importer who imports a product from outside the EU.
The process of CE marking a product involves the following steps:
Identify applicable directives and harmonized standards
Verify product specific requirements
Identify conformity assessment procedure
Test the product and check its conformity
Draw up and keep available the required technical documentation
Affix the CE marking & draw up EU declaration of conformity
For most products, this whole process can be handled internally by the manufacturer itself. For product groups with high safety, health or environmental risks (e.g. medical devices, sawing machines, lifting cranes, …) the involvement of a so called "notified body" may be required.
Figuring out what all of this means for your product can be a daunting task.
Fortunately, Comate can help!
We support our clients every step of the way and make sure the product design satisfies the essential safety & health requirements from the start. This way we avoid unpleasant surprises such as expensive late stage design changes, and ensure a short time to market.
FAQ - How to: CE regulation of a product
Hardware is Hard. Developing an innovative product that doesn't exist yet is not an easy task. During the development process, stumble blocks emerge. Our team took the time to answer a few of those Hardware FAQs.
Got another question?
Feel free to reach out. We're always eager to help. Just drop us a message and we'll get back to you soon.