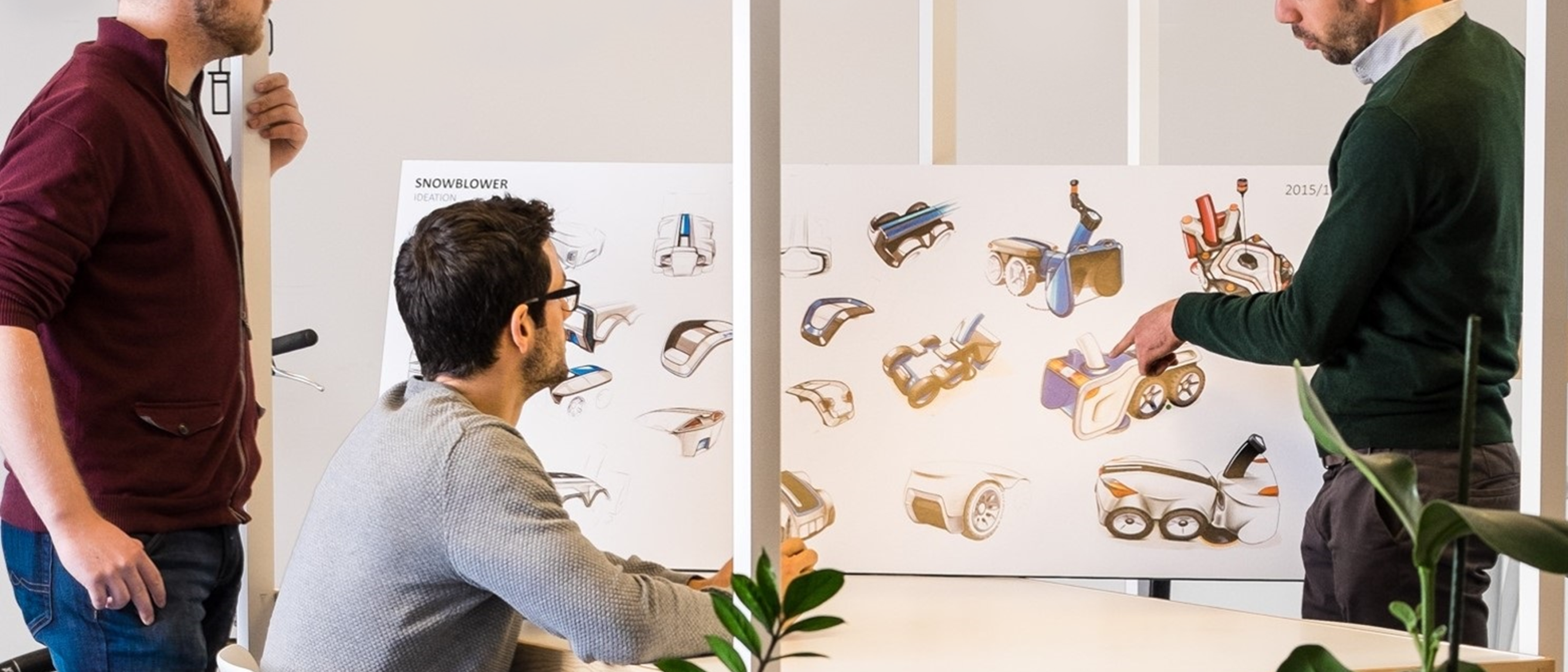 How to find the right supplier?
6 August 2021
It starts with the volumes you are looking to produce now and in the future and which investments you are willing to make. Figuring out these things first allows you to choose the correct manufacturing techniques to balance performance and cost. Once you have a better idea of this, you can start talking to suppliers.
Many you can just find online yourself but there are also certain agencies that can help you find what you need. Often, it's key to already have some sort of 3D or 2D drawing for the suppliers to discuss manufacturability and cost. Keep in mind that most of these suppliers get a lot of requests, following up a request by phone is often advised to get things moving.
We would advise to not always choose based on cost, bust rather on level of service you experience and the quality of manufacturing. It's best to always ask to have them show parts they have made for others and following up with those clients how their experience was. A good manufacturer will have no problem with this and will happily reference you to some previous clients.
FAQ - How to find the right supplier?
Hardware is Hard. Developing an innovative product that doesn't exist yet is not an easy task. During the development process, stumble blocks emerge. Our team took the time to answer a few of those Hardware FAQs.
Got another question?
Feel free to reach out. We're always eager to help. Just drop us a message and we'll get back to you soon.