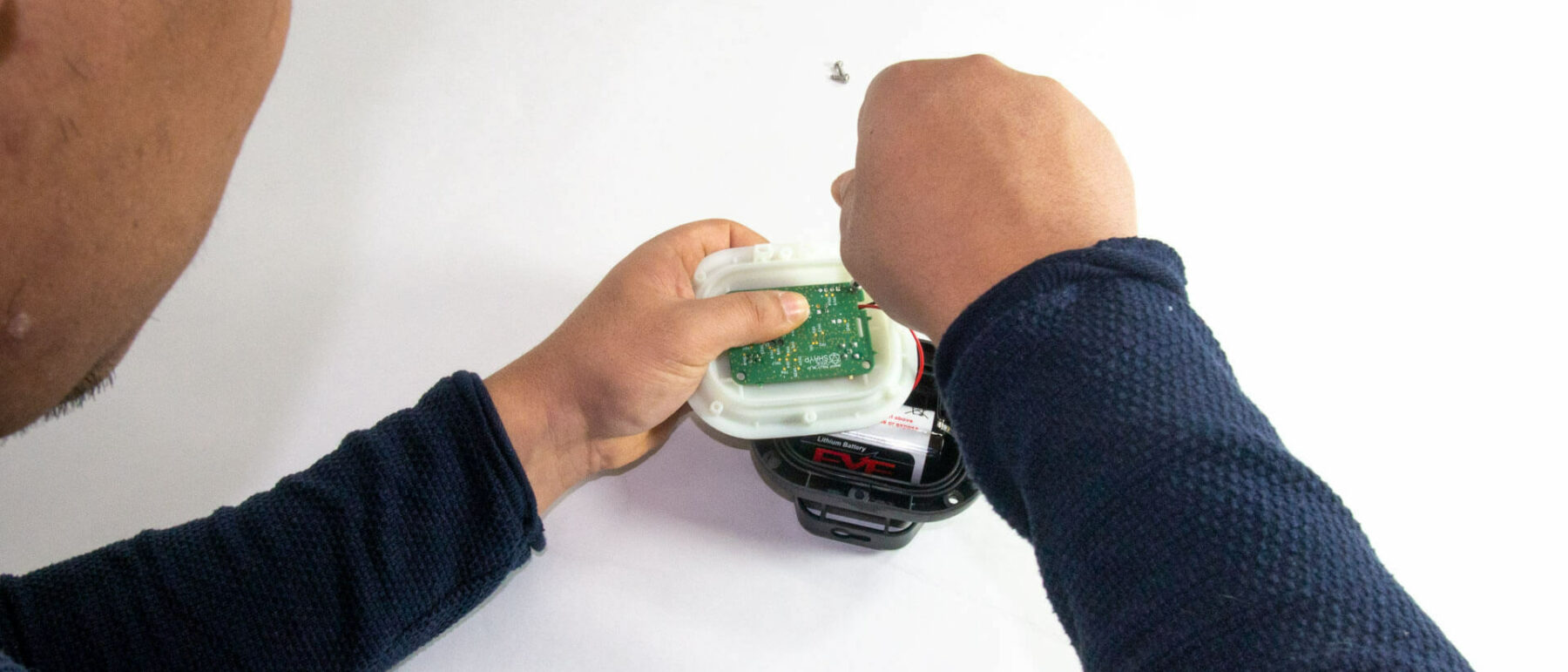 Products & devices
From scratch or POC to product in the market. We partner with several startups and SME's in the development of their products and devices and support them in their journey to market.
Innovative products & devices
You only get one chance to bring your new product or device successfully to market. Giving your new product the best chance to succeed is all about de-risking, technical excellence and business understanding. You don't want product recalls and you don't want to be outsmarted by the competition. You need high quality and smart engineering combined with an attractive design.
Feasibility, Desirability and Viability
When we engage with a client on a new product or device, it's not just about good engineering, it's also about validating the story behind the product. We use 3 lenses to ensure we are indeed giving a new product or device the best chance to succeed.
Feasibility: can we build it?
Desirability: is someone waiting for it?
Viability: will it be lucrative?
Product leadership
Some choose Operational Excellence, others Customer Intimacy. Yet, we strive for Product Leadership. We will do whatever it takes to bring only the very best product to market. We get up in the morning with one goal: to be proud of the next product we launch. We put in a lot of passion and challenge each other's work. Every day, again and again. That is Product Leadership.
CE Compliance
Making sure a new product or device is CE compliant is something most companies struggle with. Which directives apply to your product? How do you ensure your final product will comply with the regulations? What kind of test do you foresee for your prototype? We have embedded CE compliance throughout our product development process, from validating the product-market fit to integral prototype and industrialization.
Industrialization
Building a successful prototype is one thing, scaling towards a first batch of 1000 products is a different game. What will your final BOM cost be? What production technique will be applied and will this have an effect on your product quality or look and feel? Above all, how to engage with reliable production partners, locally and abroad? Industrialization is not something we just do at the end, it's actually something we consider from the very beginning as it will influence engineering decisions that we take along the way.
Let's discuss your project
Do you need support in the development of your unique device or are you a few hands short in your innovative engineering project?