Mechanical Engineering
Our core business is developing and building hardware devices and machines. Physical products.

Building skills in order to improve your product
Optimizing our Process for Success
Since our origins as a mechanical engineering and design company in 2010, we have built a team of experts in many different fields of mechanical engineering. How can you develop surgical tools on one hand, and a pick-and-place machine for sorting diamonds on the other hand? It may sound strange, but we follow the same process every single time. It is about doing the right thing to progress from an idea or a problem to a successful solution.
From Problem to Solution
How do you come up with 100 possible concepts? How can you be sure you took all possible solutions into account? How do you choose that one single concept, and how can you be sure which one is better than all the others? It is this process that we have optimized and finetuned to perfection.

Expertise in different fields
Harnessing Diverse Expertises
To do so we not only have strategists, but a whole team of mechanical engineers. All having an expertise in a different field of mechanical engineering. One specializes in sheet metal design or welding techniques, another in textiles, plastics or coatings, while some are passionate about FEA analysis, tolerance stack-ups or becoming highly skilled in one of the 3D CAD packages (Solidworks, Creo, Inventor, Siemens NX, Catia). Because of our culture and knowledge sharing system, every product we build profits from this combination of skills.
Without going into too much detail
As many of our projects are confidential for several years, we cannot show all we are capable of. Building solid frames and micrometer accurate positioning systems, pumps for micro fluidic applications, compliant mechanisms to calibrate vision technology with nano precision, making waterproof plastic enclosures with an IP68 rate that will last for 20 years in all weather conditions, … all these are examples of recurring assignments.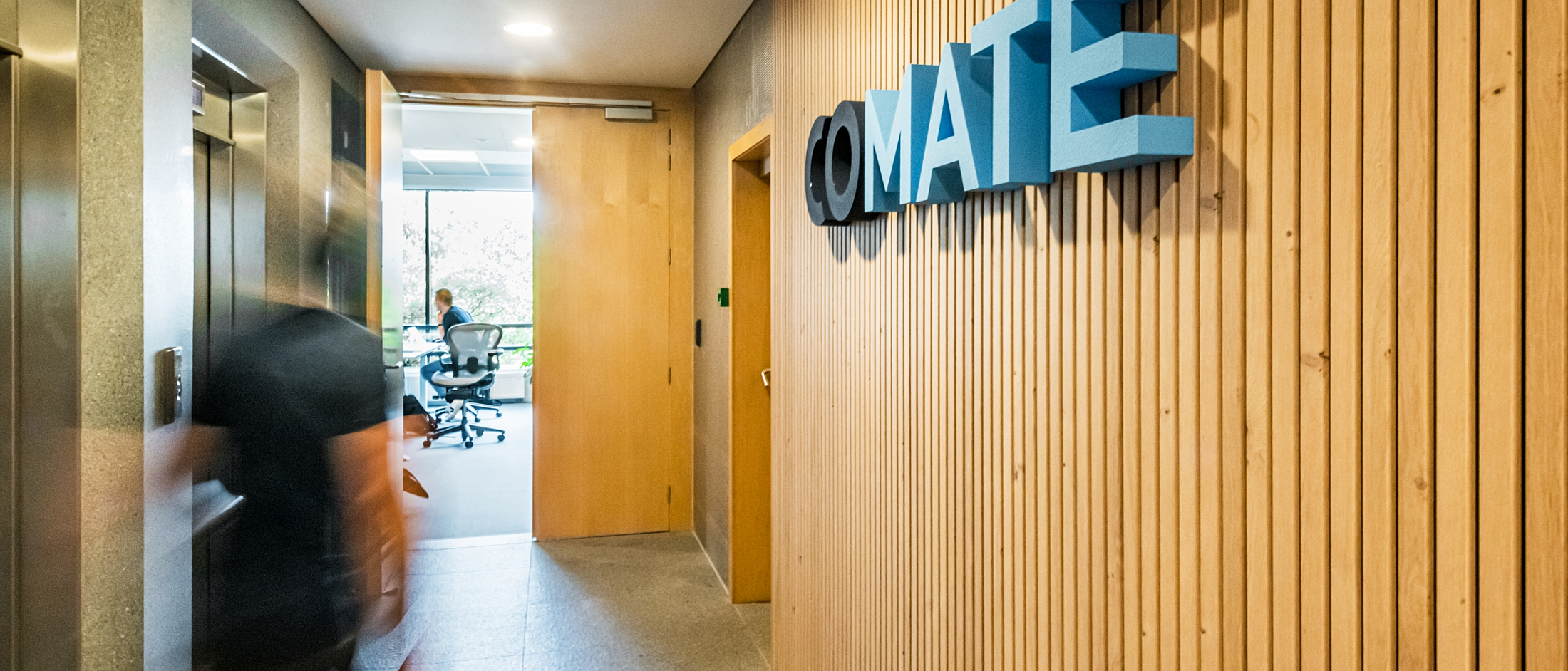 Interested in a partnership? Let us know
Come and grab a (virtual) coffee to talk about your project.